SOUNDS GREAT.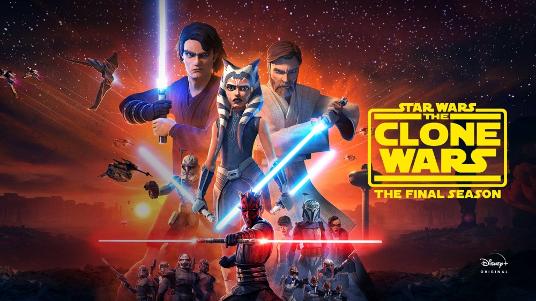 THIS IS WHAT WE DO
SINKER MEDIA is a Belgrade-based production company and recording studio specializing in voice, sound, photo & video production, translation, localization and dubbing services for animated & live action content.
In the past years we proudly localized and dubbed more than 40.000 minutes of premium content for industry leaders such as Disney, Marvel, HBO and Cartoon Network.
Services we provide:

Casting & Auditioning | Voice Over| Recording & Editing |
Dubbing | Script Translation & Adaptation | Subtitling |
Scoring for TV, film and commercials | Full service photography |
Green screen and photo studio rental | Video production |
WE LOVE MONDAYS
Because there's always freshly grinded coffee at our studios.
And because we're always on the lookout for new projects!
In a nutshell, if there's anything that needs to be recorded,
edited or localized - we know how to approach it.
Operating in Belgrade, Serbia - we take great pride in our ever-expanding team of producers, audio engineers, translators, composers and more than 200 voice talents of all age groups and voice types.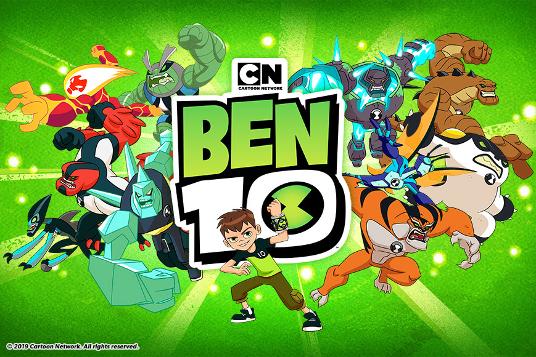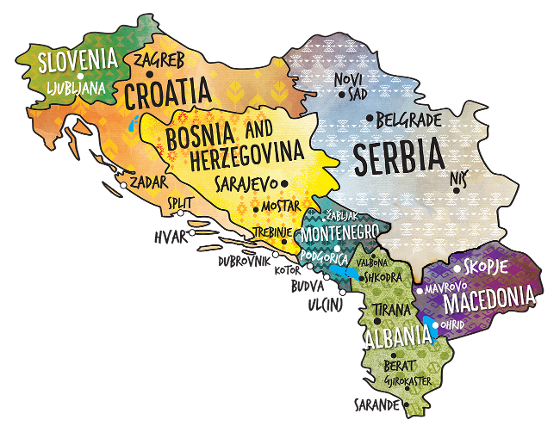 THE BALKANS
Similar to our capacities and team, our regional partners network is constantly expanding because we are aware that a combined market of 22 million has much more potential when it comes to new projects.
Our producers have the experience required to plan, synchronize,
coordinate and execute even the most complex tasks.
Plus, we never pass on any opportunity to travel.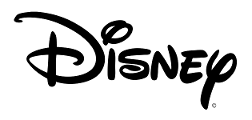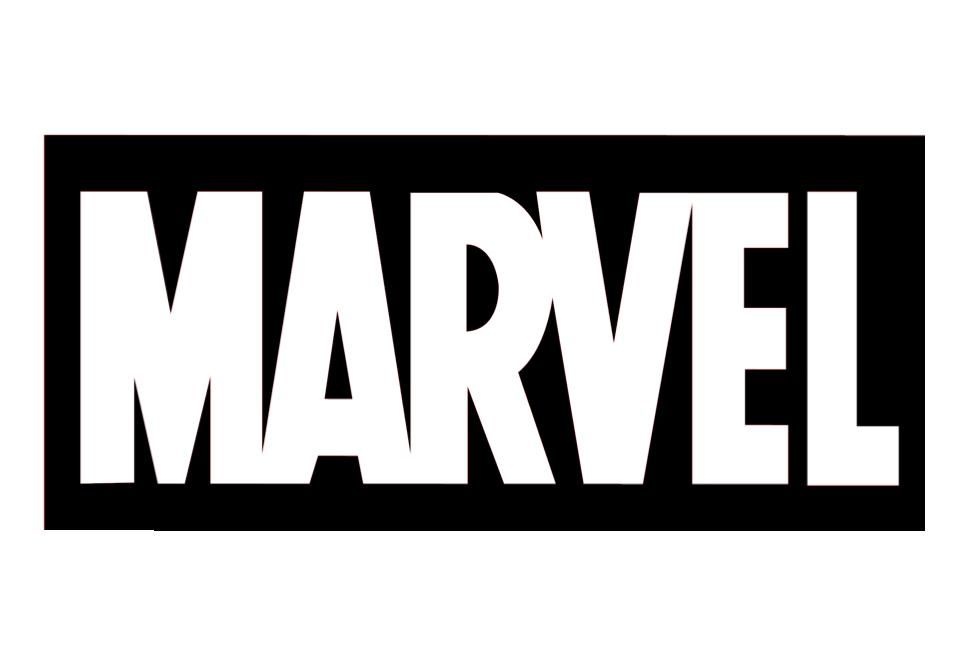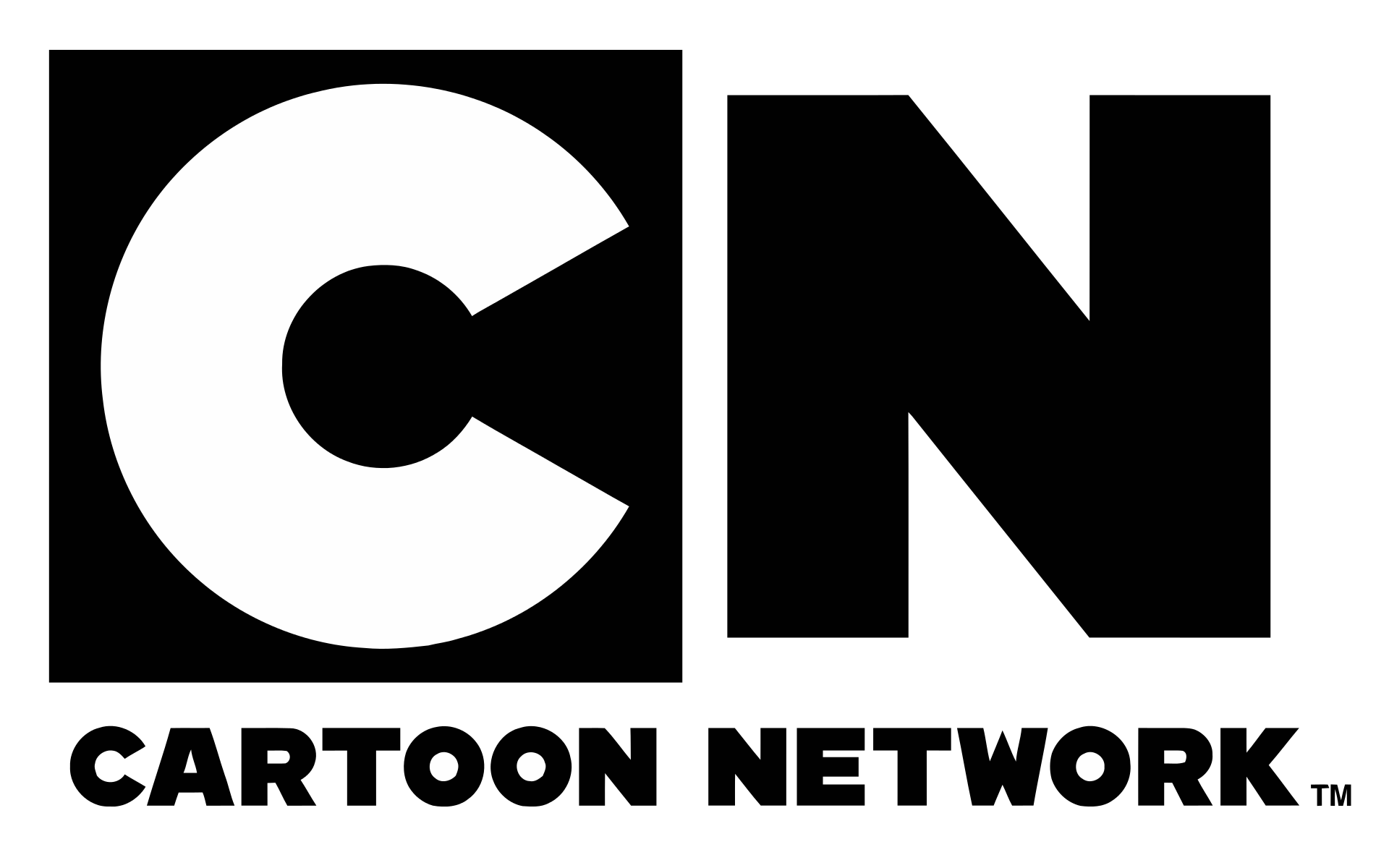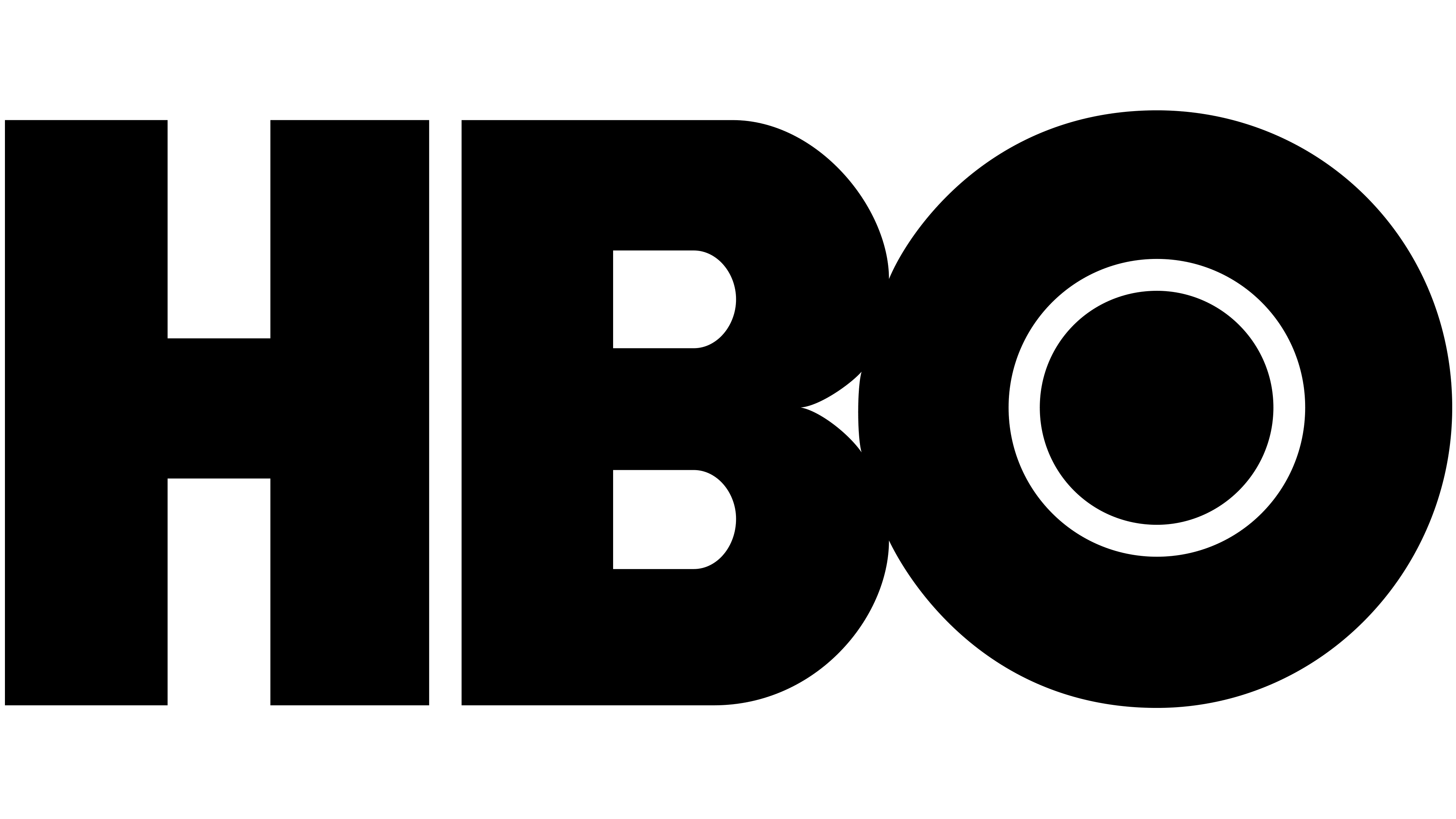 © Copyright Sinker Media™ 2023.